So this is my third trip to the Qout market after it was launched in November 2013. Although I must say I quite enjoyed the first one which was held in the Arrya Car park. However due to more and more corporate companies participating they have moved the outdoor market to the Arraya Roof top. For those of you who have not visited it yet, it is held once a month on the first Saturday of each month (opens at 10:00am to 7:00pm) until April I guess since the weather is only great till then.
You will find everything from candles, soaps, handicrafts, food items like fresh bread, cheese, homemade cupcakes, jams, jarred chutneys to dips, fresh flowers, baby stuff, arts and crafts for the kids, Ansan has a corner the children to come and play with the animals (dogs, ducks, goats, turtles), hot food stands, quick meals also lots of local and organic produce and much more.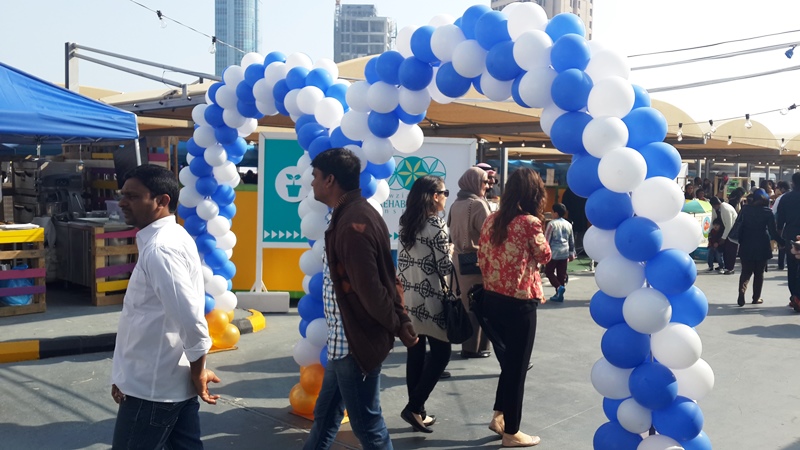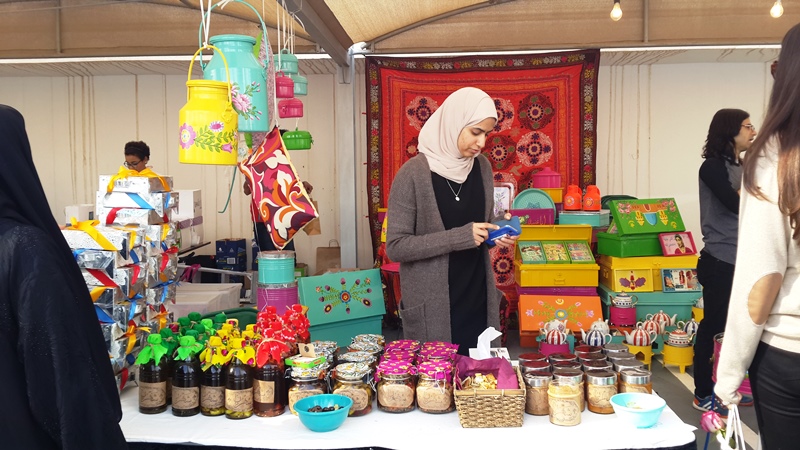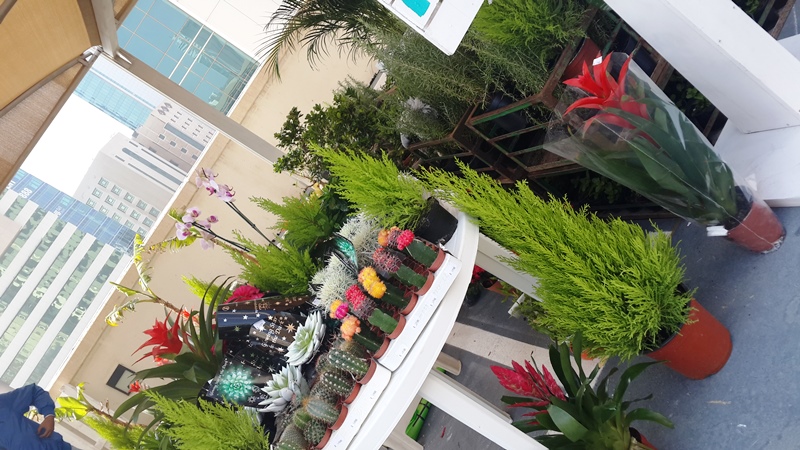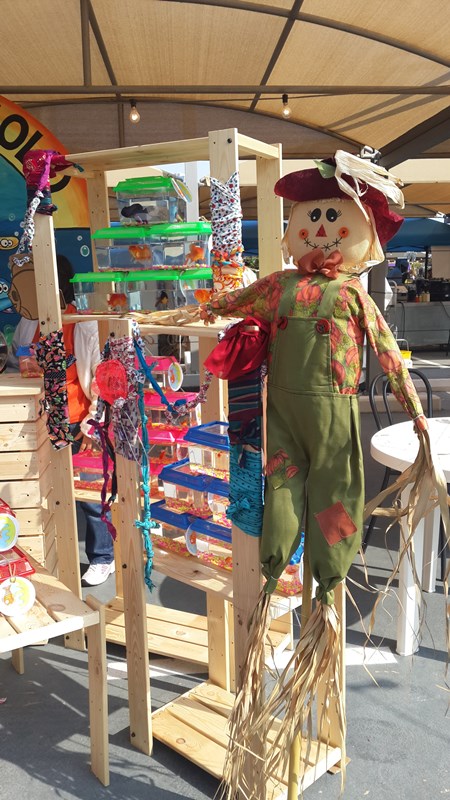 Happy Easter to Everyone!! I cannot believe it's been so long since I visited myself over here. Last couple of weeks have been crazy from travelling to live concerts to Spring break and then stressing over my son's results (Yipeeeee). All in all it's been a crazy week – of course not to forget the festive season of playing with colours and water fights "Holi" and Easter egg Hunts in the park…  Family Bdays, breakfast mornings, movie nights – a lots of fun and too little time ..
Amongst all this I finally received my Bamboo case for iPhone 5 after about approx. 10 weeks. But it was totally worth the wait and I love it. This is the second time for me to place an order with them and I am so thrilled. Normally it takes lesser time however mine had to be customized hence the delay… They have some very unique designs and all of them are hand made.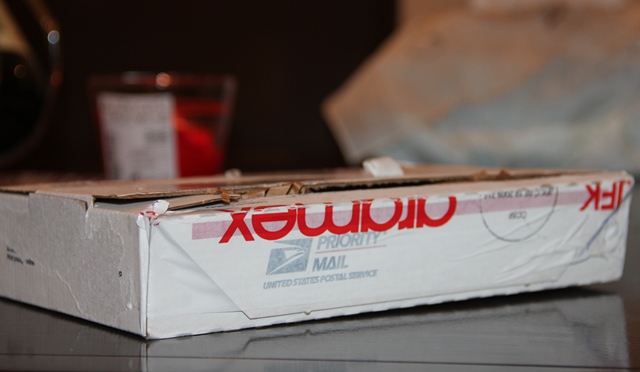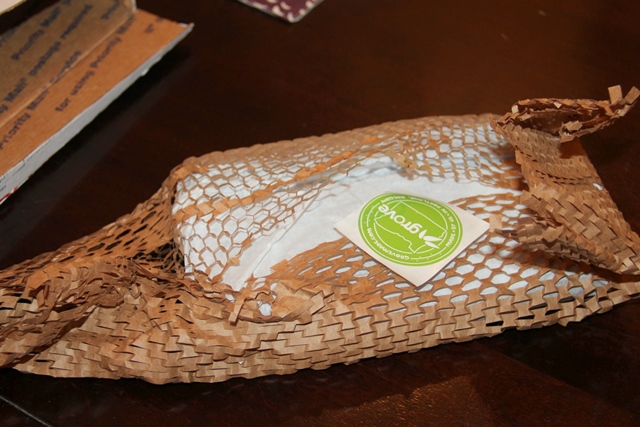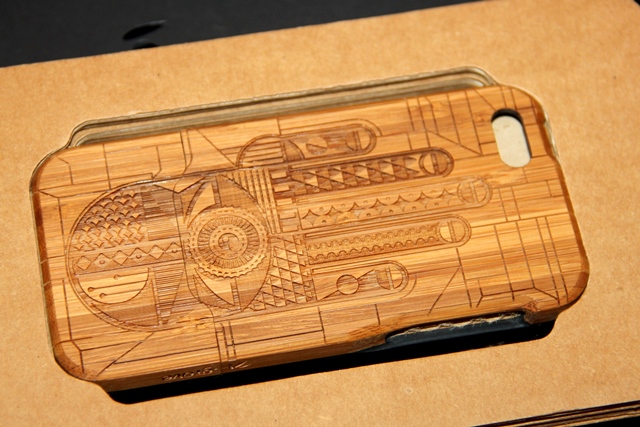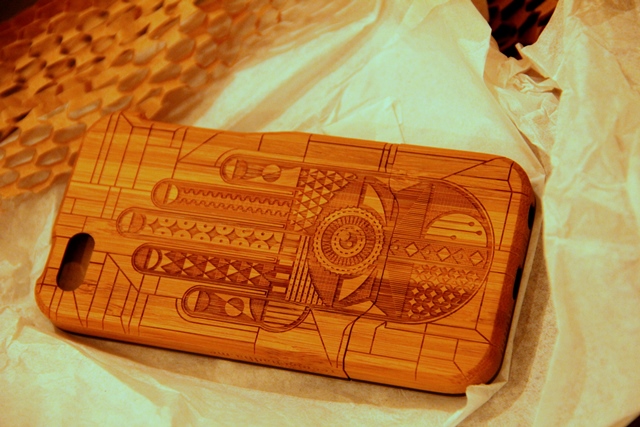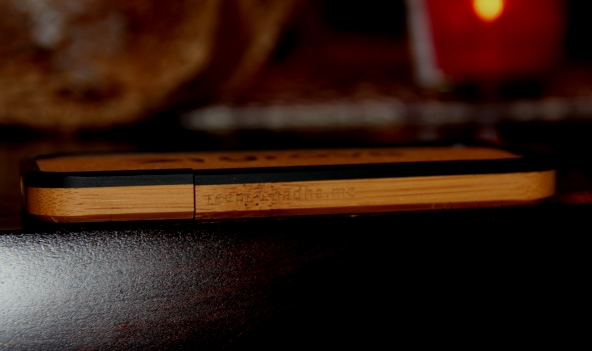 Link: http://www.grovemade.com
Well didn't I say something about cupackes  a few days ago.. I mean it… Look what I got from Juju's… They really have some whimsical Cupcakes…:-)
Ferrero Rocher cupcake – amazing!!
Red Velvet – My Favourite!!!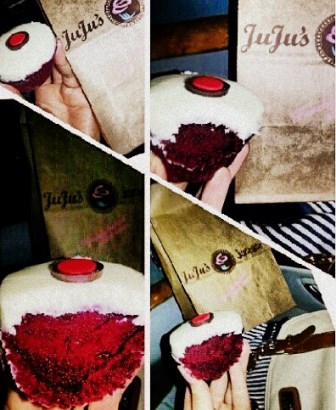 If you are looking to treat someone, wish someone or even surprise someone with some sweetness, then i suggest JuJu's is the place to try !!! Have a Sweet Saturday!!
I have always been a big fan of "Charms", be it bracelets, pendants, keychains and I must admit I have quite a few in my collection … Well this one is my latest addition and work of passion….
"Made with Love" – cox it is!!!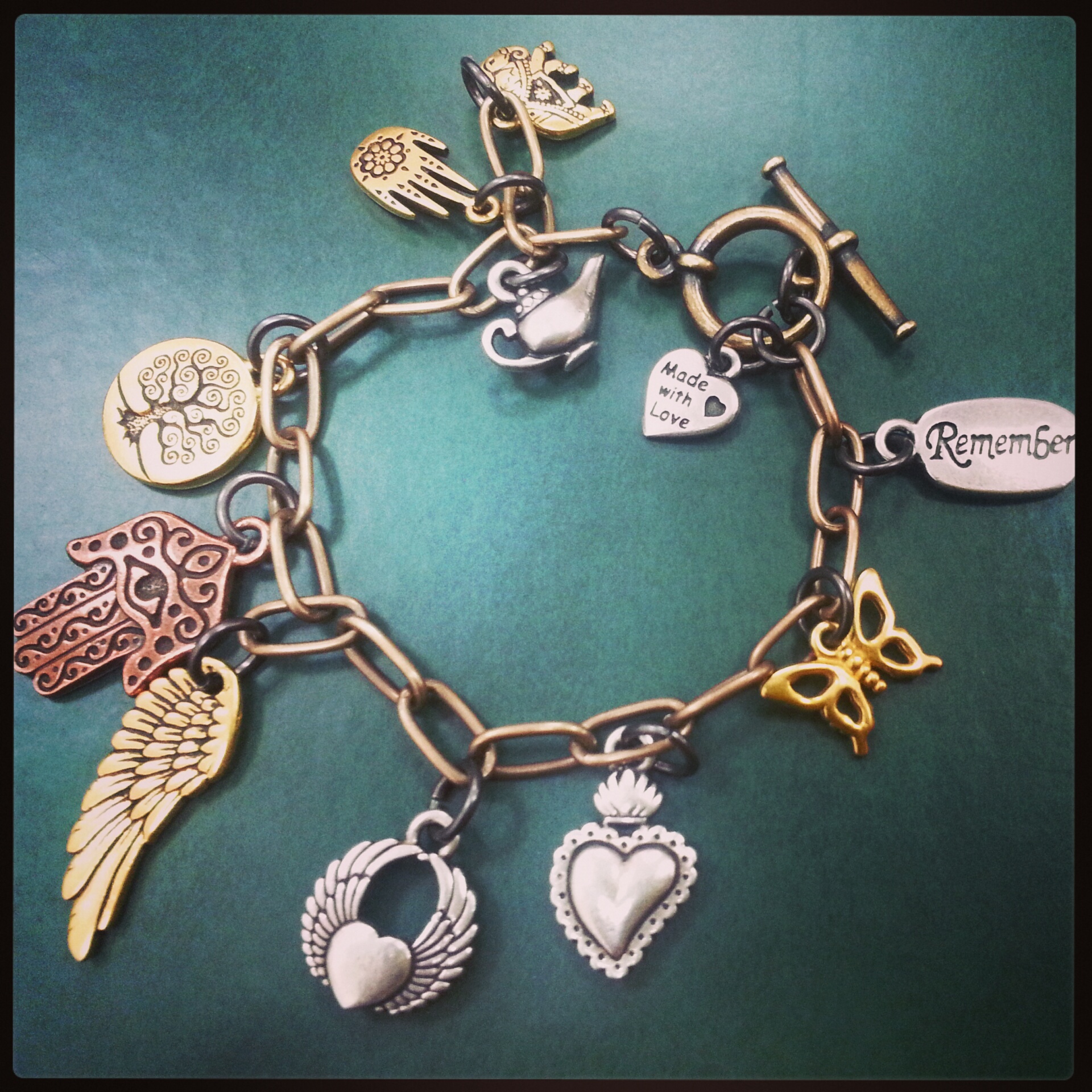 Wishing everyone a very Happy Valentine's Day…
Hickies – No, its not what you think ??
Hickies are the new way to say bye-bye to shoe laces…No more teaching your young ones to tie a shoe lace, worry about the perfect bow or about them tripping and falling if they dont do a good job. I recently received my order of Hickies and i can already say that i dont have to worry about my laces being equal or getting dirty… with this new invention – you can very easily replace your traditional shoe laces (no more tie or untie) and make your shoes into slip ons.
Link : http://www.hickies.com
Great to lift someone's spirits or your OWN too.. I wanted to place these in a bowl by the front door or even on my coffee table.. But I have placed them in one of my candle trays. (Don't look too bad i guess)..
The only thing with clay is you have to wait until it is dry and hard enough, to use paints on it. The other thing you can do is buy a bag of rocks from any Home Center store and paint them which are way smoother to work on. Only remember to soak them in soapy water and wash and dry them properly.  Paint them with a base coat and once they are dry you are ready to paint them with any acrylics paint and use various types of brushes depending on what you want to write or just draw.
I can't wait to try that out myself..
Happy Crafty Weekend to All!
So i am all set for Xmas, and i cant help but feel Xmassy….
These a few of my favourite little things around the house… and now cant wait to post pics about my bigger favourite Xmassy Stuff!! Happy Days!!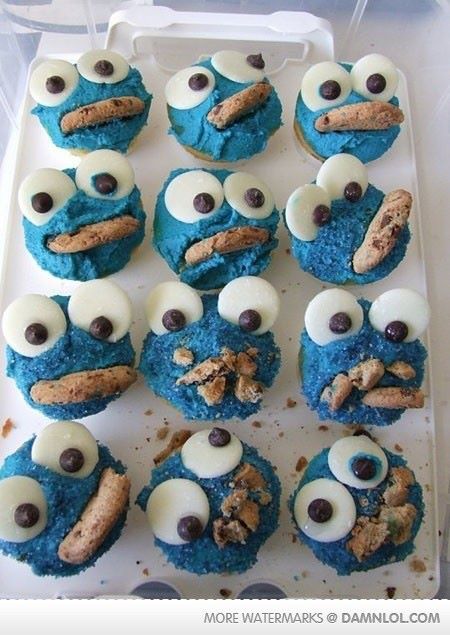 If it's art to you, then it is an artwork!
A single, simple, old not in use paper can convey a lot without having to write on it but just Draw!!
"In my nature is one who wishes to know himself; I am a sleeping thought that does not cease thinking. I am the dream that I see and feel I am."