Blog Archives
So this is my third trip to the Qout market after it was launched in November 2013. Although I must say I quite enjoyed the first one which was held in the Arrya Car park. However due to more and more corporate companies participating they have moved the outdoor market to the Arraya Roof top. For those of you who have not visited it yet, it is held once a month on the first Saturday of each month (opens at 10:00am to 7:00pm) until April I guess since the weather is only great till then.
You will find everything from candles, soaps, handicrafts, food items like fresh bread, cheese, homemade cupcakes, jams, jarred chutneys to dips, fresh flowers, baby stuff, arts and crafts for the kids, Ansan has a corner the children to come and play with the animals (dogs, ducks, goats, turtles), hot food stands, quick meals also lots of local and organic produce and much more.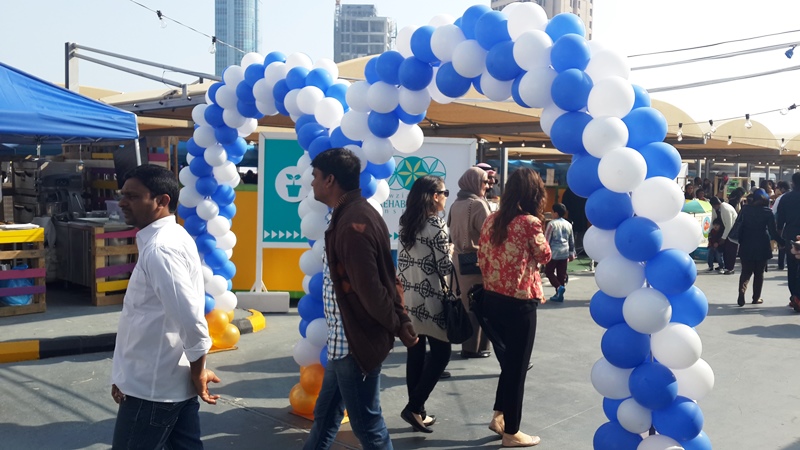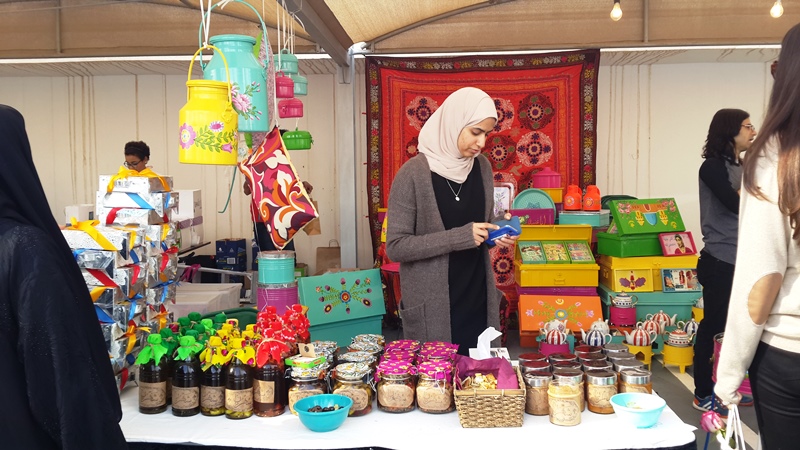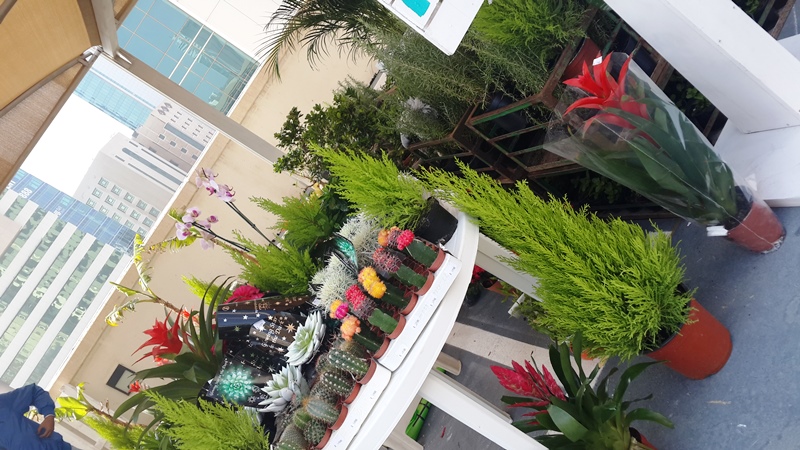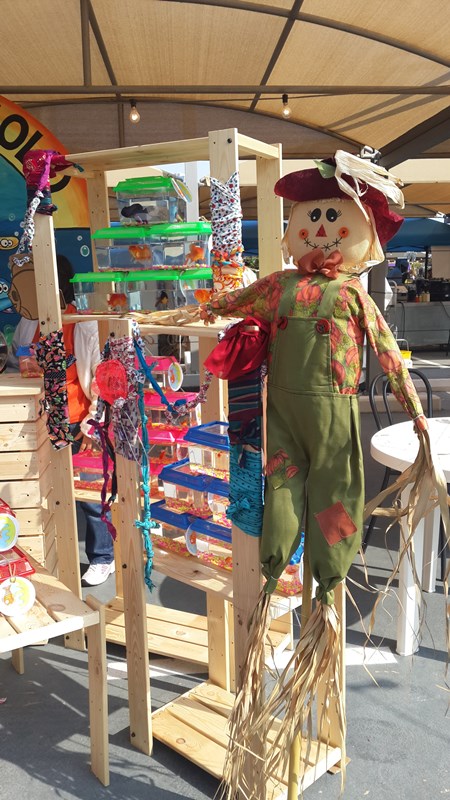 Last night my friends and I dined at the newly opened Japanese franchise located at The Avenues.
Katsuya has a wide variety of innovative Japanese dishes, exclusively adapted to local palates such as the Edamame Hummus.  Katsuya by Starck has been accurately fashioned to provide guests with an attractive and communicating culinary experience.
With a bunch of starving, eager and enthusiastic ladies including me, I managed to get a few quick shots of the dishes.
ELIXIRS
Katsuya Crush (I had this one, so I can recommend it totally)
Fresh-pressed mint and raspberry, topped with 7UP and a squeeze of lime. 2.250
Roses in Bloom
Crushed grapes finished with rose water, a refreshing floral combination. 2.250
STARTERS and MAIN
Crispy Chicken Salad
Asian salad mixed with rice noodles, wonton crisps and shredded chicken, served with a plum
vinaigrette. 4.450 (delicious – just needed some extra dressing, we realized that a bit too late)
Creamy Rock Shrimp
Crispy bite-size rock shrimp tossed in a creamy, spicy sauce. 3.950 (Amazing – ate too soon, sorry no pic)
Corn Tempura
Corn fritters with smokey chipotle aïoli. 2.950 (Nice however, I would prefer Shrimp any day instead of corn)
Sautéed Shishito Peppers
Flash-fried and tossed with a soy glaze. 2.250 (I must say compare to any other Japanese restaurants, Katsuya has a lot of variety for Vegetarians)
Crispy Brussel Sprouts (Well done, and appetizing)
Balsamic soy and toasted almonds. 2.950
Edamame Hummus
Organic edamame mixed with tahini and spices, topped with a salad of olives
and tomato and served with grilled pita. 2.950 (Highly recommended)
Shrimp Croquette Sliders
Panko-crusted shrimp gratin with cabbage slaw, sweet-hot mustard and
tonkatsu sauce. 3.250 (Not recommended, sweet hot mustard too strong for taste buds, unless you like it that way)
TERIYAKI Chicken 5.950 (a No No for me..)
SSC Roll
Sautéed shrimp with asparagus and
mushrooms over a California roll. 3.950 (Very nice, scrumptious)
The Hollywood
Shrimp tempura, spicy kanikama, avocado and
cucumber roll topped with spicy albacore. 4.950 (My friends loved it!!)
Shrimp Tempura Roll
Crispy shrimp tempura with cucumber and avocado. 2.950 (I loved it – juicy and succulent)
DESSERT
Double Chocolate Lava Cake, Molten chocolate cake garnished with salted caramel and crème Anglaise
served with vanilla ice cream. 2.950 (Out of this world – definitely something I would order again)
Accompanied by Specialty Hot Teas (both of which are highly recommended)
Jasmine Dragon 1.250
Sweet Asian Pear (white tea) 1.250
Cappuccino 1.450
All in All, We enjoyed our experience at the Katsuya and would love to go back to try some of the other dishes…. In fact one of my friends is envisioning getting a job there. 😉
The Tehran Times shows a side on Iran that I feel silly for not knowing existed. Keeping in line with the country's dress restrictions such as head scarves and no high heels, the youth of Iran show a fashion chic that I absolutely adore!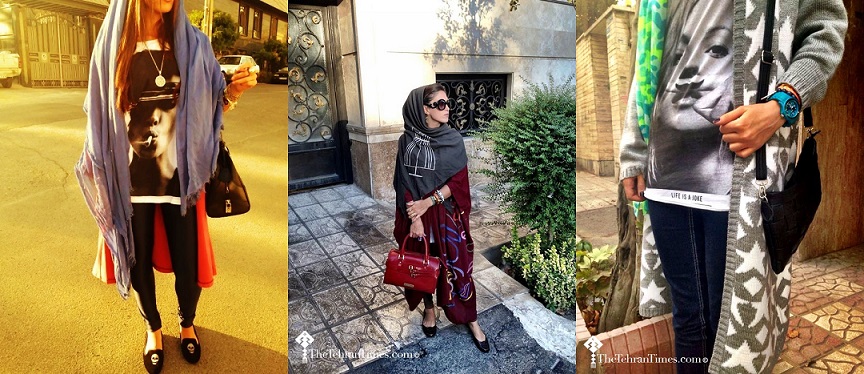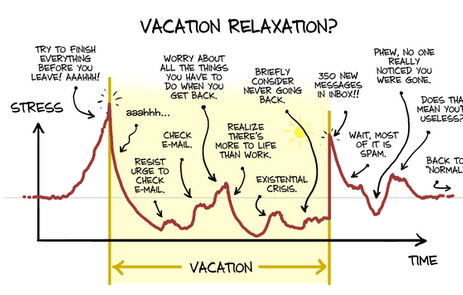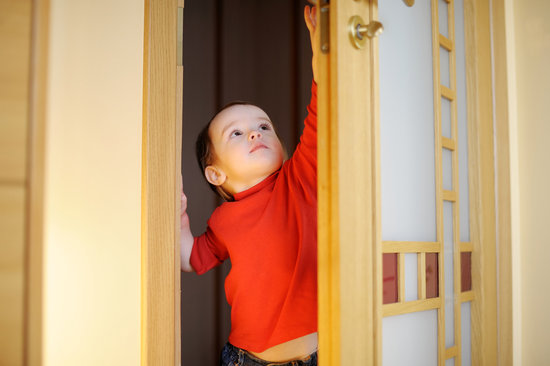 I found this quite cute and hilarious….
When Joann Moser's 8-year-old daughter complained that her 2 year old brother was taking things from her room at night, so Joann told her daughter to just lock her bedroom door. Big sis did so, but things still went missing. As Moser recounted to Huffington Post she and her husband found it hard to believe that their 2-year-old was able to take things from a locked room and set up a camera to solve the mystery. The resulting video, below, is both funny and amazing!!
Watch it here : Sneaky 2 year old
Happy Easter to Everyone!! I cannot believe it's been so long since I visited myself over here. Last couple of weeks have been crazy from travelling to live concerts to Spring break and then stressing over my son's results (Yipeeeee). All in all it's been a crazy week – of course not to forget the festive season of playing with colours and water fights "Holi" and Easter egg Hunts in the park…  Family Bdays, breakfast mornings, movie nights – a lots of fun and too little time ..
Amongst all this I finally received my Bamboo case for iPhone 5 after about approx. 10 weeks. But it was totally worth the wait and I love it. This is the second time for me to place an order with them and I am so thrilled. Normally it takes lesser time however mine had to be customized hence the delay… They have some very unique designs and all of them are hand made.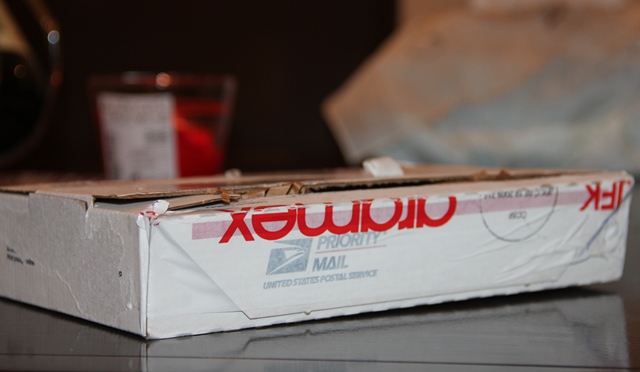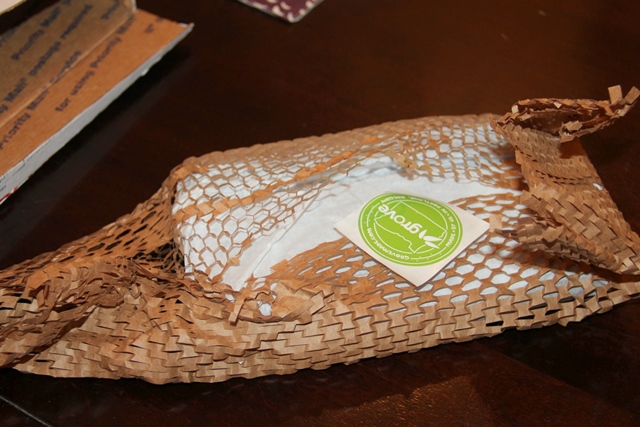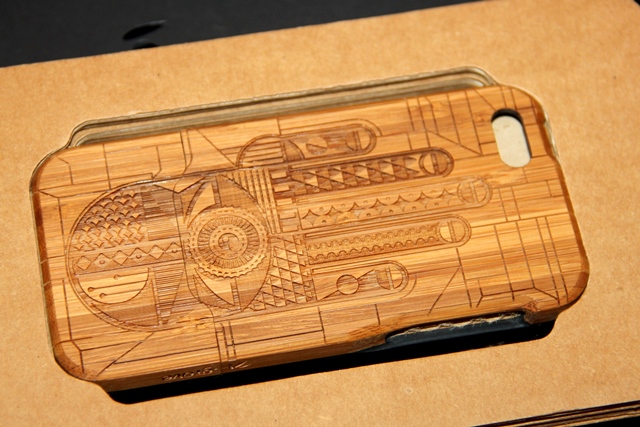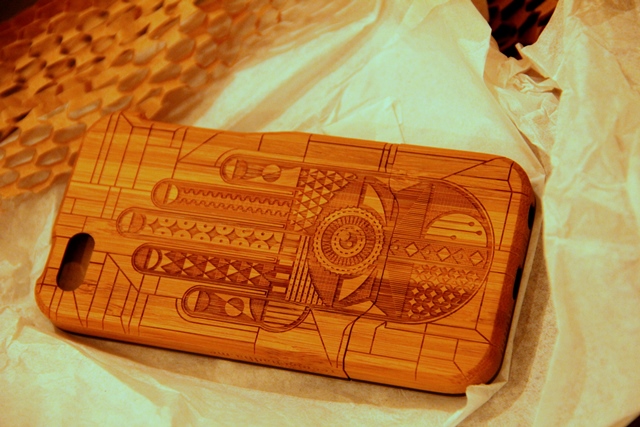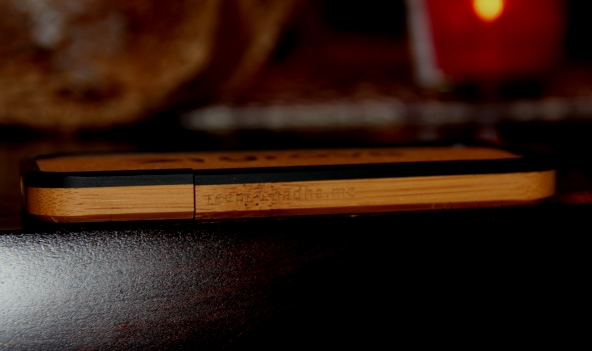 Link: http://www.grovemade.com
Having heard so much about the lights and celebrations during the much awaited holidays for the Kuwait National/ Liberation Day.. I got the opportunity to click a few shots myself..
Happy Holidays to All!!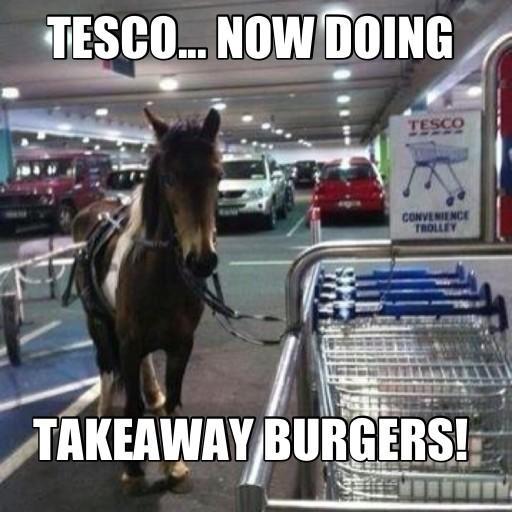 http://m.bbc.co.uk/news/world-europe-21034942
The most important meal of the day 😉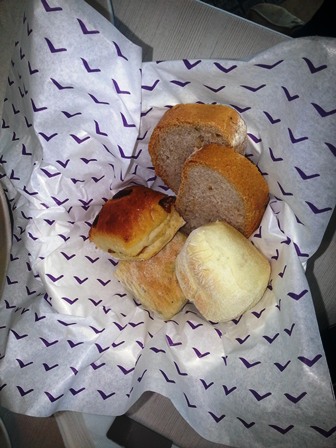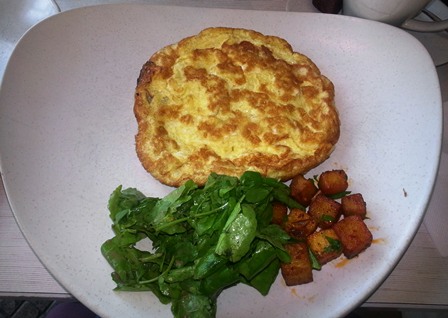 To have a very delectable breakfast in a relaxing atmosphere – is the perfect way to start of any day…
Perfect for any occasion, comes in an attractive bag, packed in a similar colourful (I just love the print) box which includes individually wrapped mini fatayers stuffed with Cheese, fillafel, potatoes, labena and lots more to add variety to the whole package.
A beautiful gift available for delivery or to treat anyone special… at anytime.
Thank you once again – I just loved it…