Blog Archives
I normally do not post about events happening in Kuwait cox I believe the news gets around anyway however, if someone would benefit or make a suggestion to me about posting it – I WOULD!
I have always had a hard time throwing stuff out, esp if I feel it can be reused or recycled – but the matter of the fact is, do I get around doing anything about it? Hmnnnn – NOPE!
However, after having attended RESUSE 5.0 last month at the ACK at Mishref which was geared towards eco-friendly living, I am more inclined towards actually reusing my stuff or rather UPCYCLING and if not then maybe recycling or at least contribute and help others who take the initiative to do so.
Hope I can recycle some of my old stored stuff too this month and post pictures soon..
So people if you guys have any OLD CD's or WIRELESS phones (that is old phones not in use) you can drop them off at 360 Mall on Friday, 11th May 2012 and help save the environment. I know I have loads to drop….
A few pictures from RESUSE 5.0 last month, since I wasn't carrying my Canon, I was so impressed that I just had to take a few clicks…. Enjoy it and Don't forget to drop in your unused CD's and cellphones… Remember every CD counts !!
Dr Lonnie Smith – Jazz Musician
I found this very interesting and inspiring article and I was fascinated to read more on it. Hence, I thougth it was worth sharing.
It all began in his childhood (around 1945) Volker Kraft saw a beautiful paschal decorated tree in his home town. So he wanted a tree like this. Kraft's apple sapling sported just 18 eggs when he first decorated it for Easter in 1965. The Kraft family has been decorating their tree for Easter for more than forty years now. The number increased year by year; and by last year, the sturdy tree was festooned with 9,800 eggs, artfully decorated with everything from sequins to sea shells. This time, Kraft has reached 10,000 – and he says he's stopping there
This is another example of making you dreams come true if you are truly determined to do so… nothing is impossible if you stick to it and deep in your heart you know you can do it.
Don't you think this is just beautiful !! You can find the whole history on this at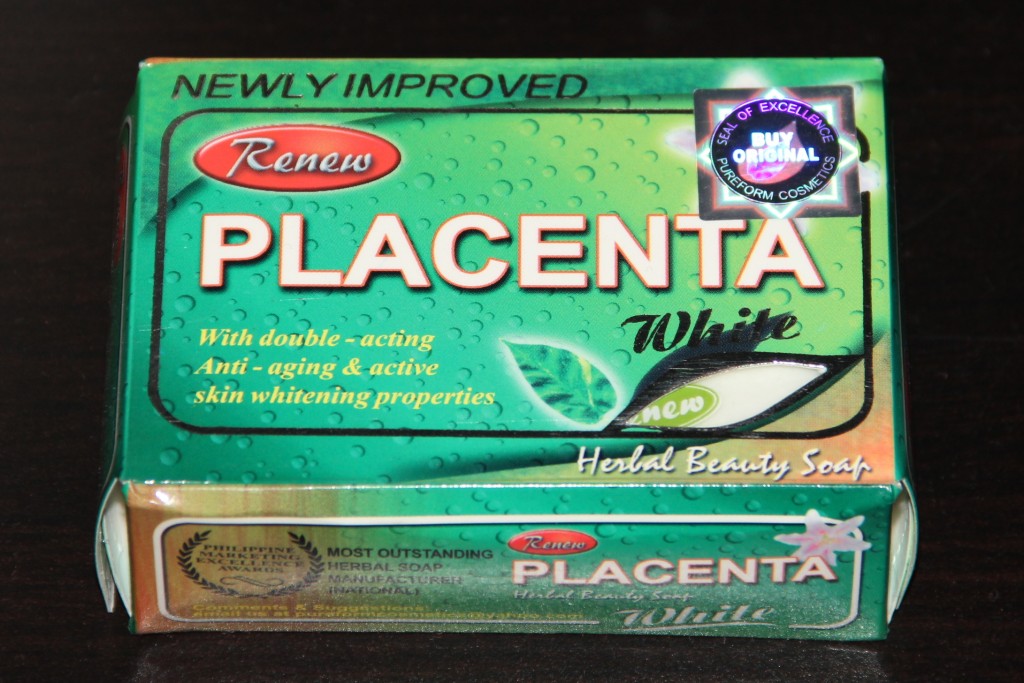 Unfortunate Product Naming
After recently watching "Friends with Benefits".. which I think is a light movie to watch to unwind from a long day staring Justin Timberlake (we all know him also as "21 Hottest Stars Under 21") and Mila Kunis (I think she's really beautiful) I loved her role in Forgetting Sarah Marshall also..
I quite enjoyed the Flash Mob in the movie especially in the end when Justin tries to make up with Mila and then today a dear friend shared the following video which I think for the first time in Kuwait is pretty cool.
Click on the Link.
I happened to come across this site http://www.smories.com/ where children read stories for children. I have clicked on a few of them, and i think it is a great tool for our young kids to lie back and listen to the other kids read stories and at the same time they could be a part of this site also. This is a free of cost site and carries a huge collection of stories. The best thing is it can also be accessed on the ipad and iphone which is one of the favourite gadget of kids these days.. Although i would like to add, from the looks of it, this site is catered to age 1-8ish yrs. I think it would be fascinating for the young ones to watch, enjoy and feel encouraged to read out loud too.
So all you mommies out there – U r welcome !! 😉
Link: Sweden: Wedding ring 'found on carrot' after 16 years
I found this quite amusing and the best part is the couple has been together for all these years too.
I spotted this – just had to share it!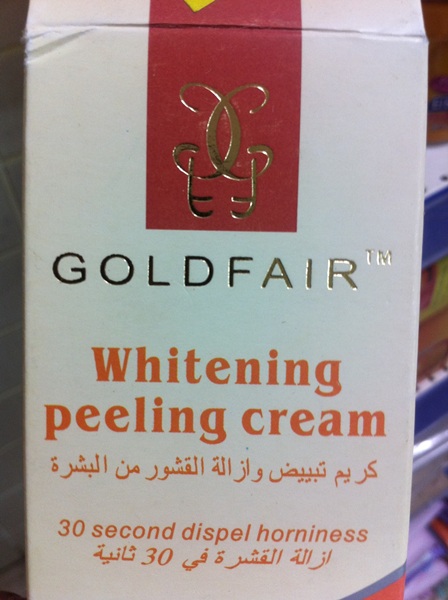 Available at Mishref Coop.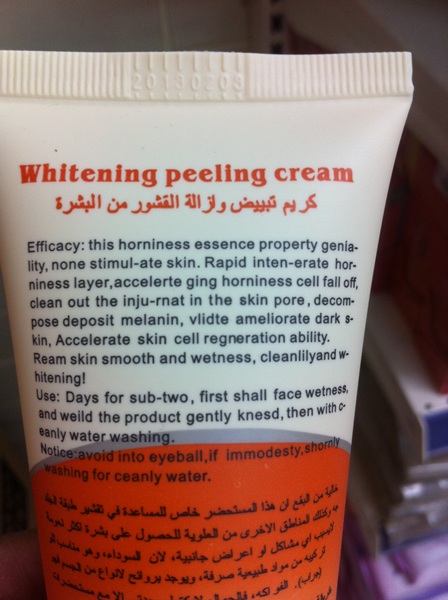 http://www.youtube.com/watch?feature=player_detailpage&v=jjM6fMD0eFI
Nokia's crowdsourcing campaign to find a fresh version of the classic Nokia Tune ended with a distinctly different sound being chosen as the winner.
Personally I love the tune and I am thinking of actually using for my iphone