I spotted this old man at the beach the other day and it just caught my eye, luckily i was carrying my cannon and i captured "that age is just a number – and no matter what if we want, if we can try, we can do a lot of things".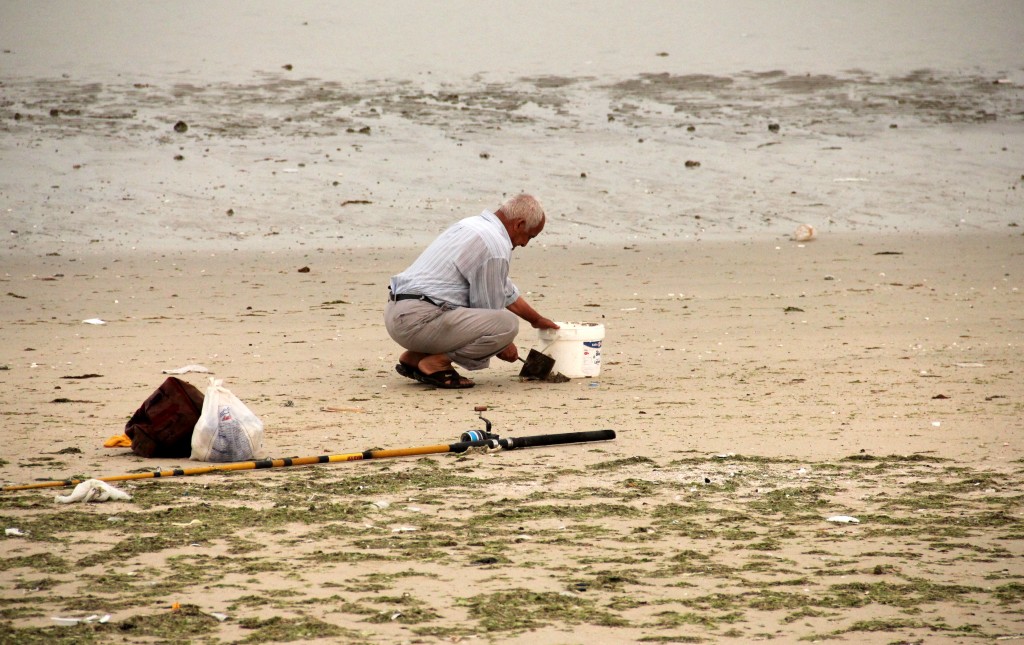 A picture always says a thousand words and its upto you to depict its meaning..
I really hope to shoot some more real life pics and post them soon.. Till then have a Great Monday Guys!!