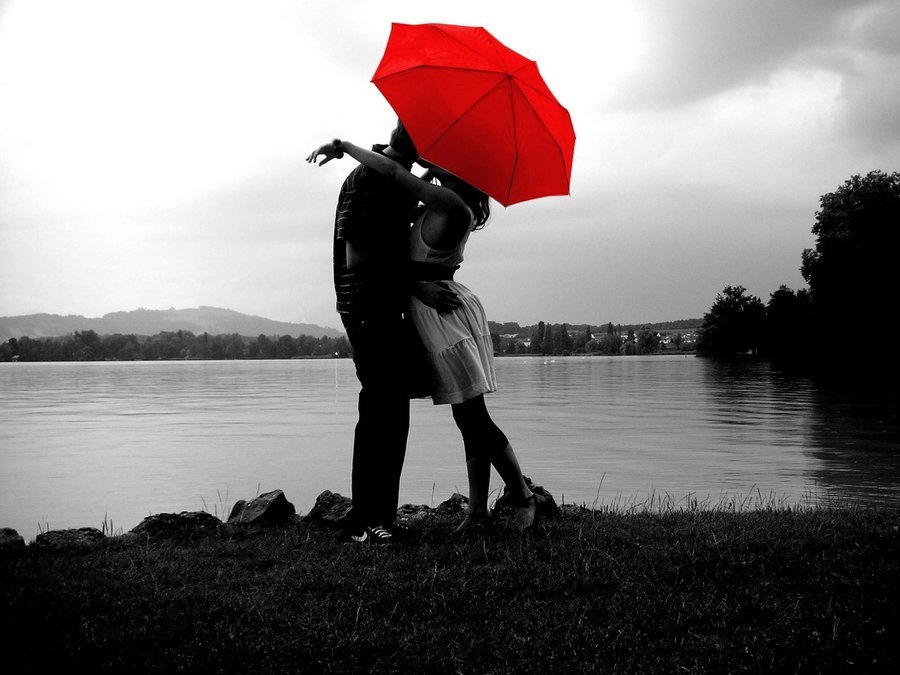 Since we are 5 days away from the So Much Hyped Valentine's Day… I came up with a few tips for the men in your lives and vice versa for the women too..
Just because it's another occasion of togetherness and love to celebrate you don't have to always spend so much time racking your brains and then when you haven't come up with any ideas, you want to overdo it and hence you (WOMEN) end up spending much more… So how about you try the following:
Show him you care by smaller but more meaningful ways like THANK HIM for when was the last time he complimented you or listened to your decision or let you run after your goals no matter what.. Just by thanking him and appreciating him – you will see the glow in his eyes!
Make him feel extra special by COMPLIMENTING him on things you perhaps did and now you don't do it anymore.. Talk about his favourite shirt, his sense of humor (not all of them have it so if he doesn't please don't try – you could get into trouble…) How people think he's so charming or even better how the family looks up to him. I am sure once you do the above, he will surely feel on top of the world knowing about his good qualities.
Cook a home cooked meal, decorate the table – throw in a little attention and romance in the air – light the candles… the oil burners.. Soft music.. Or the perfect movie…. Do stuff you would do when you are first dating..
All this and you women are done with doing stuff for this 14th Feb..
And now for the men to show you care – it is very simple:
Book her a Spa treatment
Take her shopping
Book a dinner for two in a nice, cozy, warm restaurant
Ask her if there is anything that you can do for her… just PAMPER HER
Last but not the least – SURPRISE HER with a Present…. Oooops and the flowers too…
Now, why does it have to be so easy for the men the whole time…. 😉
So Everyone – Enjoy your Preparations you still have 120 hrs. to go…..until all you can see is Red!!