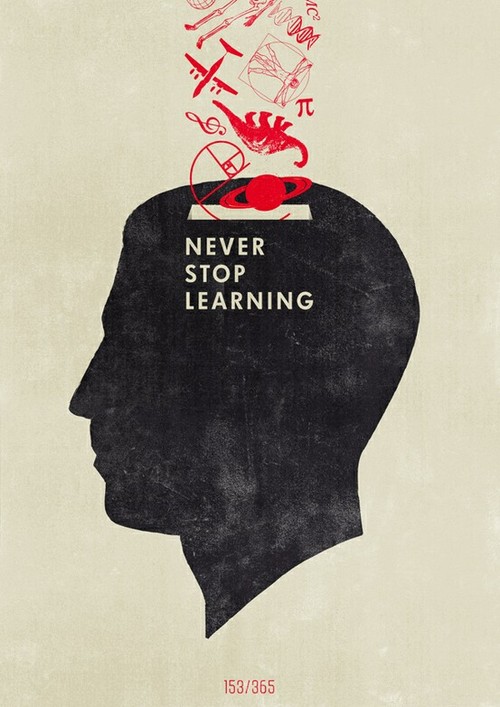 Since the holidays are starting up – it finally gives me the time to start working on my numerous projects. Top of the list is:
Calligraphy – I have been very interested in calligraphy and recently got gifted a set (on moi birthday) with a couple of books on the subject and the required pens – Time for me to start practicing! I have sort of browsed thru them and i tell you there is so much to read, so i guess i am just going to start doing it !!
Glass bottle lamp- I am half way through my bottle lamp project – idea taken from here – (althg i need to make a trip to Ace, after burning the first drill bit and i got a new one from them however that too doesn't fit my drill ;-( )
Baking – Now that my brownies are world famous 😉 – I've got a few recipes to try out – The French chocolate brownie sounds heavenly
Gardening – Every time I go to the Sultan Centre I end up buying seed packets and my son and i did sow them on one Friday but thanks to the Kuwait sandstorm they all got re-dispersed to other parts of the building –  now thanks to the few extra empty pots lying around and this blog – I thought I will give it a try again!!! Plus i guess its the best time of the season too…. Plants, flowers and more …..
Those are just a few on the top of my list – I also need to get all my music/ movie collection sorted out on the iPad and media centre !
Busy Busy Busy – Happy Holidays everyone!