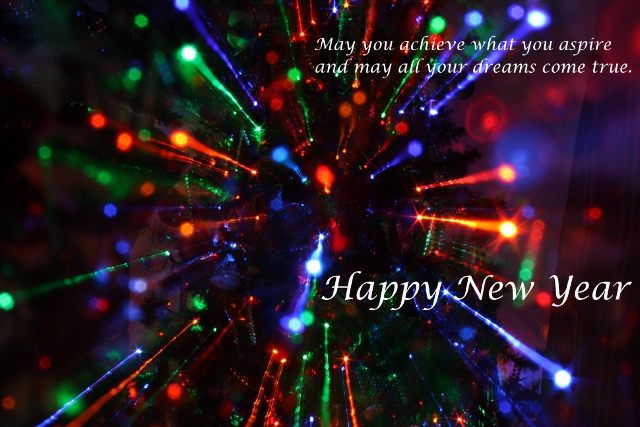 Somehow I feel I owe a thank you to all the wonderful people I have met this year, created new bonds whilst staying in the country or travelling. Got to know some good old friends better than before Annnnndddd.. Lost track of some old ones too…
It's always towards the end of the year, I look back and see what I have achieved, things I have learnt, experiences that make me stronger, people that have made me mad.. people who adore me (like I said old friendships / new friendships), my adorable son – how time is flying and he seems to be getting bigger, smarter and cheekier with his remarks.., Places I visited, places I have yet to see.. Things I have yet to learn and stuff I would like to do.. (Skydiving being one of many on my Bucket List).. Let's not even talk about losing weight (that I religiously start on the 1st of every month and I am done by the 2nd I guess). Anyways.. I digress…moving on..
All in all  so far, it's been a year that has gone by too quickly… So a few things I am thankful for and that might prompt you to do the same too..
Firstly thank you God for what I am and who I am
For my Parents, without whom I would not be a part of this world
For my entire family and extended family for always being there for me, even though I can be a bit of pain sometimes.
For my friends, they are my companions in life
For my not so close friends – I am doing fine thank you !
For our good health – so far no complains– can't ask for more
For a sane mind which is able to function, think , store memories and hopefully look for solutions
Of course – For the Apple of my eyes – MY one and Only – My son.. Gives me a reason never to give up !!
For sometimes crying – to express my emotions / to value people more / to know what is right and what is wrong
For failures – so I can keep trying harder for the things that matter most to me
For Sadness so I can appreciate Happiness and thank you for Happiness so I can grow stronger from my fears.
For a new day – new morning – every day – to breath – to see the bright sun (although we never stop complaining about the heat here however I am thankful for that too)
For the skies, the clouds, the stars and the Moon that give me a reason to get out there enjoy a cup of coffee, go for a walk, drive, enjoy the breeze (depending on which time of the year) not to miss the BBQ's.
And let us be thankful (which I am sure we all will agree) for our mobiles phones , the laptops, ipads, kindles, tablets and all that we can do on the Internet, the social networking places like Facebook, Twitter, Instagram.. It's just amazing the kind of things we take for granted..
The never ending list can go on from Technology to Entertainment to  books and Blogs to Fashion and Thank God for my source of living which gives me all these wonderful things that I can call mine: home, family, love laughter, heartbreaks, challenges…
Thank you everyone for touching my life in one way or the other, and I thank you for reading this post, and letting me touch your life in a way or two.
Here's wishing each and every one of you a Very Happy New Year – May the next year bring you more happiness and prosperity.