Happy Easter to Everyone!! I cannot believe it's been so long since I visited myself over here. Last couple of weeks have been crazy from travelling to live concerts to Spring break and then stressing over my son's results (Yipeeeee). All in all it's been a crazy week – of course not to forget the festive season of playing with colours and water fights "Holi" and Easter egg Hunts in the park…  Family Bdays, breakfast mornings, movie nights – a lots of fun and too little time ..
Amongst all this I finally received my Bamboo case for iPhone 5 after about approx. 10 weeks. But it was totally worth the wait and I love it. This is the second time for me to place an order with them and I am so thrilled. Normally it takes lesser time however mine had to be customized hence the delay… They have some very unique designs and all of them are hand made.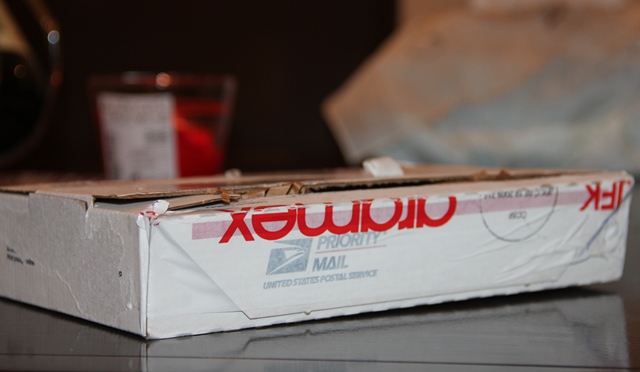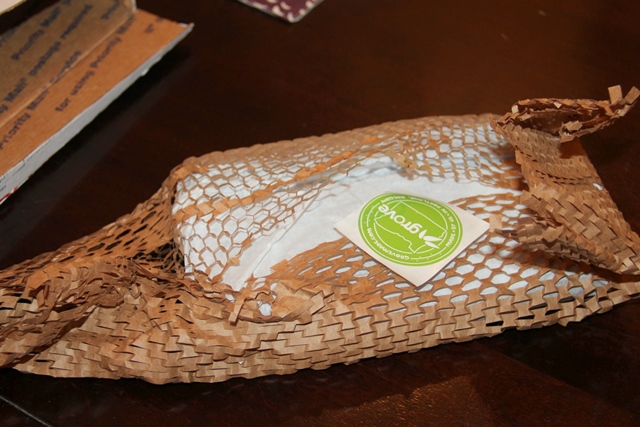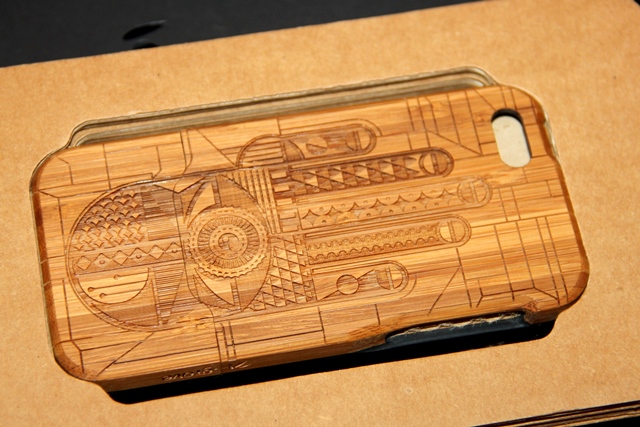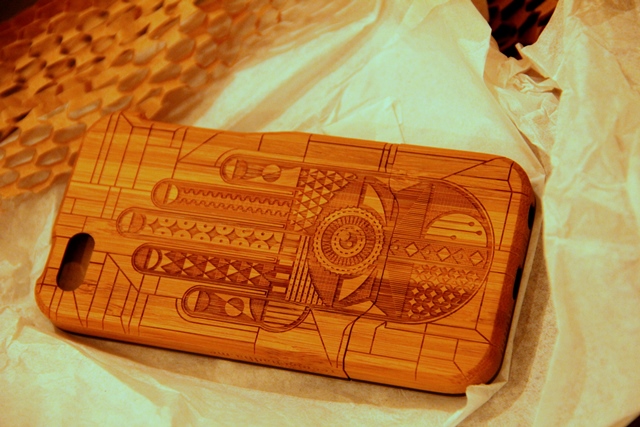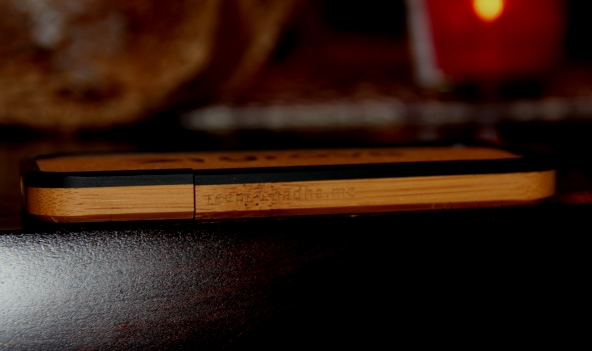 Link: http://www.grovemade.com
I found this very interesting and inspiring article and I was fascinated to read more on it. Hence, I thougth it was worth sharing.
It all began in his childhood (around 1945) Volker Kraft saw a beautiful paschal decorated tree in his home town. So he wanted a tree like this. Kraft's apple sapling sported just 18 eggs when he first decorated it for Easter in 1965. The Kraft family has been decorating their tree for Easter for more than forty years now. The number increased year by year; and by last year, the sturdy tree was festooned with 9,800 eggs, artfully decorated with everything from sequins to sea shells. This time, Kraft has reached 10,000 – and he says he's stopping there
This is another example of making you dreams come true if you are truly determined to do so… nothing is impossible if you stick to it and deep in your heart you know you can do it.
Don't you think this is just beautiful !! You can find the whole history on this at