Well we are in week 4 of 2015 already and time seems to be slipping away quickly, it is almost end of January. So, do what needs to done, say what needs to said, be nice, be kind, be awesome, no lies, accept the situation, deal with reality, be yourself, hurt less. You can delay things but time will not. When you say you don't have the time, it means you do not want to do. Time is tiptoeing away, and only each one of us can see it takes more than it brings. Communicate, know and trust another don't mislead, misjudge, mishandle and misguide.
"It's being here now that's important. There's no past and there's no future. Time is a very misleading thing. All there is ever, is the now. We can gain experience from the past, but we can't relive it; and we can hope for the future, but we don't know if there is one."
Have a great Monday !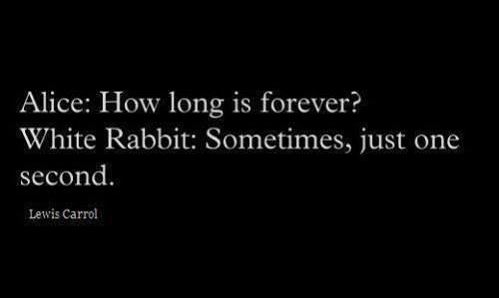 Well today is the beginning of week 3 of the 52 weeks we have this year in 2015. (http://www.epochconverter.com/date-and-time/weeknumbers-by-year.php)
I am still in a recharge mode.. It hasn't quite dwelled on me the whole New Year thing and luckily no resolutions so no rush to achieve any goals. However intentionally or not, I have not been a social media kind of person lately, (which usually isn't me) and to be honest I didn't realize I haven't posted anything in 2015 on fb and insta.. that makes it almost two weeks (lol) but thanks to a dear friend who sent me this yesterday. And makes me realize life goes on with or without a lot of things we take for granted on a daily basis.

Well thank God for thoughtful friends who miss your presence, even if it is not in person at least the whole idea of knowing that we are still alive and kicking makes a big difference. And thank you my dear friend, it means a lot to know I am thought of even if we don't meet or talk. Out of sight is not always out of mind :-).
Having said that I wish everyone a very Happy Lohri today – and for those who are wondering what is this Happy Lohri all about – Check out my last year's post Happy Lohri 2014.